'Would you go to work everyday only to 'sometimes' get paid.. and very rarely receive praise? ..'
Puppy School

Puppy School is an established network of puppy training class tutors. At puppy training classes, only kind, effective techniques are used and puppies are 'educated' to have good manners, be friendly with adults, children and other dogs, and to respond to commands.We take all our puppies through the Puppy School course and can't rate it highly enough.. Socialisation is key with any dog from the start.. but even more so with a northern breed

Everyday Obedience

Once you've completed puppy obedience don't just wait till the next class, use what you and your dog have learnt and put it into every day life.. make it second nature as part of the dogs daily routine.

For example.. a simple 'Wait' whilst you answer the door is invaluable!For us obedience isn't a means of making a 'Robot' dog, it's simply teaching the dog general good manners throughout it's life…

Obedience Classes into Adulthood

There are many different classes to choose from, a simple Google search will suffice but a word of advice.. visit the class without your dog to get a feel of the class and how they run things and if it would suit your dog.. do they adopt a positive REWARD based training approach throughout, which means your dog will be rewarded by way of treats and positive praise when he/she has completed an exercise?

Kennel Club Good Citizen Dog Scheme

The Scheme is open to all dogs, young or old, pedigree or Crossbreed, whether Kennel Club registered or not.Dog owners of any fitness level or disability can take part too. The Scheme is non-competitive and emphasis is placed on the standard of achievement. There are 4 levels of courses from Puppy Foundation, to Bronze, Silver, and Gold Awards.One downside to the scheme however is that even though you are allowed to reward with treats whilst teaching, in the final exams you are not allowed to use treats.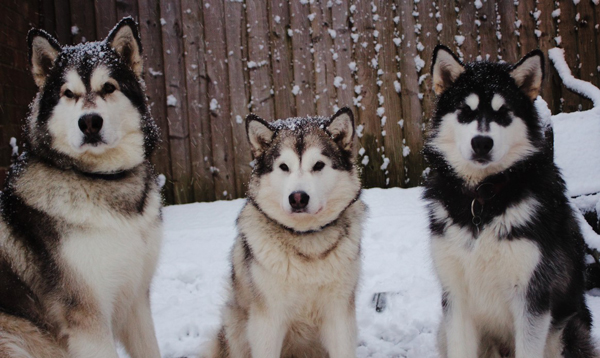 Elmo, Emme & Leo demonstrating a group 'sit-wait' in Jan 2013